Hi,
I am Karla and the CEO of BRIO Business Consulting. For most of my career I have worked on the executive level in a small manufacturing business in the biotech field. Then I hit a crossroads where I found that I was being called regularly by other businesses to help solve challenges that were causing pain in their organization. I felt very passionately about helping these businesses that are suffering to overcome their hurdles. I decided to start my own business to do this, because I don't believe any executive should have to shoulder the pain and suffering that comes with being a small manufacturing business alone. For the past several years I have have advised CEO's CMO's and COO's from the biotech, agricultural, non-profit, health and human services, and manufacturing fields to achieve full turn-arounds and major transformations to sustainable growth with less anxiety. I love my work and the people I have the opportunity to help.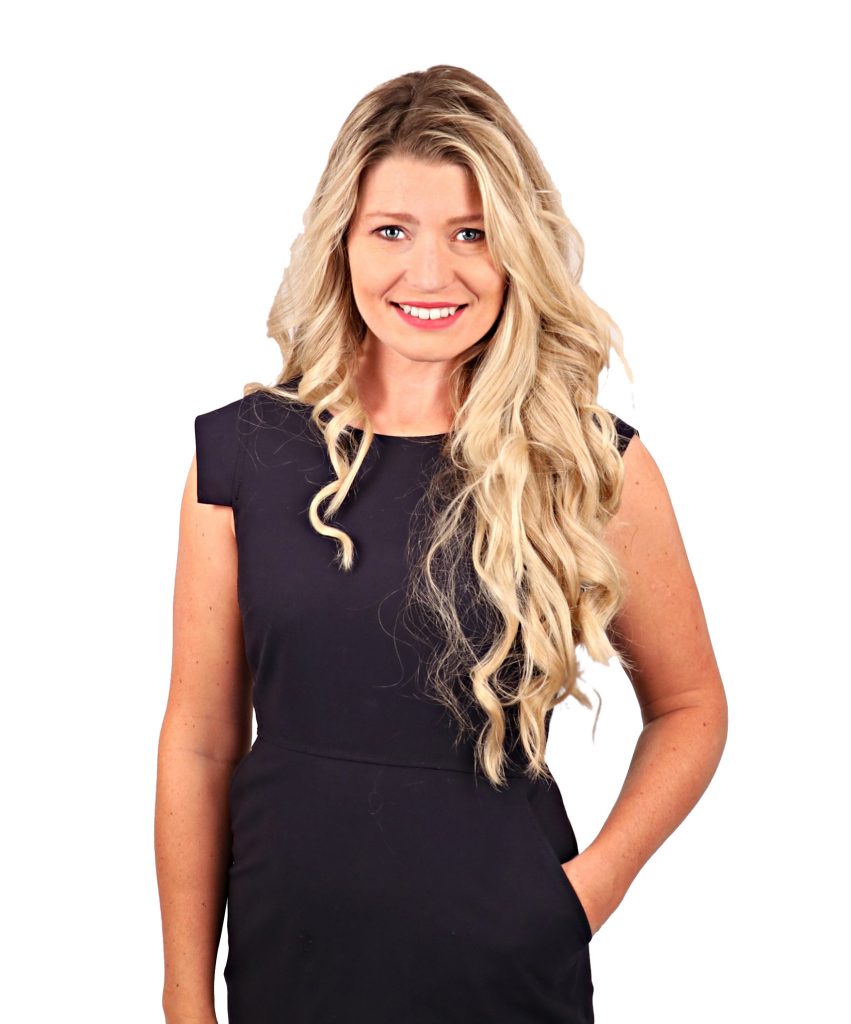 Why I help small manufacturing businesses?
In short, it's personal to me.  I have been right where you are and I know how your business success affects you personally and heavily. I grew up the daughter of two successful entrepreneurs I personally understand the pressure and weight that this puts on small business owners and executives.  I know what it feels like to have no trusted partner to get on my level and dig into the hard problems that come with the position.  No executive should have to carry the weight you do alone and I am determined to make your burdens lighter. I love to serve to my clients and witness how the positive impact ripples out. I have had the honor of helping many small manufacturing business over the years and look forward to seeing a big turnaround for the industry in the coming years. 
Since We're
Getting Personal…
When I was a little girl I was so proud of my parents for being so passionate and driven to make a difference through their businesses.  I remember how gracefully they handled the major stresses and anxieties of caring for a family (not just their children), their business, and their employees even when times were tough.  Some of those tough times were when meeting payroll meant our family had to survive on our small savings and food storage, or suffering from employees who took advantage of their generosity,  or the regulatory challenges that may have been intended to control large corporations but actually cripple small businesses.  Even though they were good at hiding their concerns and burdens I knew the toll it was taking on them.  It crushed me seeing how nobody was really there to help them.  I remember thinking, why did my parents have to be the hero to so many? Why can't someone help my mom and dad the way they help others?
Having grown up trying to take on those burdens of my parents to help them, I have earned years of experience understanding the challenges faced by small business executives.  I am strongly motivated to be that helping hand that wasn't there when my family needed it most.  I am also fairly confident that at least one of my children will chose the path small business ownership and I want them to have a trusted friend to help them with the hard times so that they may accomplish their dreams. 
You want your business to take off so that you can manage it and not be a slave to it, but these are getting in the way:
Stagnate customer growth
Uncertainty in sources of inhibitors
Cash flow
Employee management
Rising employee costs
Regulation
Keeping your passion and sanity
Health care
Increasing cost of raw materials
Collecting aged receivables
Marketing and website challenges
Scaling 
Sure when you work with me, you get growth in net, strategic plans, a deeper understanding of your business, and clarity on business gaps.
But the real value? Having a confident peace of mind, less anxiety, a better life for you and your employees.
There is life outside of your business!
Let's get started on giving you that confidence and peace of mind! Schedule a free consult with me and let's talk about how I can help you achieve a clear understanding of your gaps and how to have control over those variables while also experiencing renewed hope and comfort in knowing your business is not controlling your life!