We give small businesses new life
Every business has challenges, but small manufacturing businesses have more obstacles than your average business. There has never been such a large load of responsibilities on small business owners.  Surviving in today's market takes more than a quality product, and excelling takes help.
Unlike a marketing agency we partner to take into account all aspects of the business as a whole for a strategy that is synergistic with the long-term goals of the business to ensure a sustainable growth.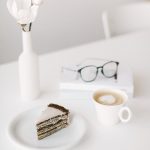 What you want
You want to own your business as opposed to your business owning you. You want to have a clear understanding of your business and know how to adapt to it's challenges. You want to finally have the perks of business ownership.
What you tried
You've tried managing everything yourself to ensure it is done right, hiring employees to operate aspects of the business, creating a great product, working with other businesses to help sales, cutting overhead, paying for advertising, investing in a nice website, working around the clock, etc..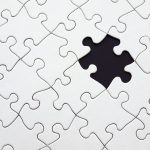 What you need
You're ready for the answers to why your efforts have not been rewarded, and the confidence in knowing the best decisions you can make for your specific business.
Our services will help you gain the insights to your core obstacles that are inhibiting your growth and create a holistic strategy to overcome them.
Unlike other consultants who impersonally take a few segments of your business, input them into their one-size-fits-all strategy,  walk out the door with their check and their advice, we objectively analyze your business as a whole and partner with you to help you develop strategic solutions for your unique business that is guided by your unique goals and are personally invested in your long-term success. 
We assist leaders of small businesses to grow their businesses by focusing on personal development.  You have everything it takes for YOU to make your business successful, and may just simply need a little push to get through the hard times.  Think of us as your as-needed partner. We council and coach many small business owners to reach their potential and are excited to see the great progress you will make. 
We help executives develop pragmatic strategies that take into account all aspects of the business as whole to move to the next level. From research, to insights, to outcomes we collaborate closely with you to to help you create measurable impact on your business in a way that you understand and can reproduce.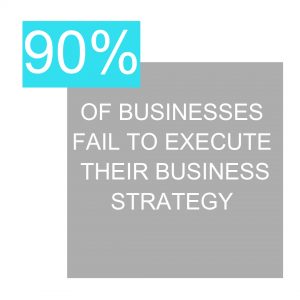 An assessment is one of the most valuable tangible assets a consultant can offer an organization. This provides an objective and comprehensive perspective that cannot be gained from within the company of the root cause of the gap between where you are and where you want to be. It is very hard to see the forest through the trees and bringing in an experienced fresh set of eyes to make a thorough assessment gives a concrete view of the core problems to simplify the solution.
Small Business Family Coaching
Some of the biggest heartaches of a small family business is the family part.  It is never without added complication and is one of the biggest challenges for growth.  Conversely it is the most rewarding business there is when managed correctly. We council small family businesses on the unique challenges that come with the complexity of a small family business.  From addressing family dynamics that inter flow with the workplace to the organization boundaries that are most effective in a family business, it is critical to to both the success of the business and the sanity of the family to strategically and compassionately create a model that works best for your business and family.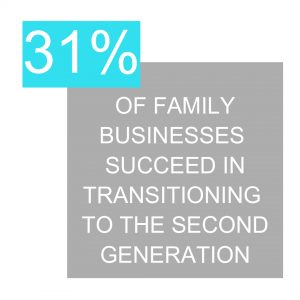 Making business decisions without current research is the equivalent to driving to the store with a blindfold on.  Research is the birthplace of all informed business decisions.  What do your customers want from you? Is there more market that you can easily gain? Are your competitors about to make a real dent in your revenue?  Is someone within your company causing you major losses? Could you make a big jump in revenues by tweaking something?  The answer to all these questions lies in targeted research.  With current research on hand you will know where the gaps are and be able to make measurable changes with minimal risk. 
Not sure which option works best for you?
There's an easy way to find out. Schedule a call with me and let's chat. We'll work on giving you the instant traction and quick wins you're looking for as well as put together the perfect program that best suits your needs and your budget for long-term sustainability.
After our consultation, you will:
– Identify major gaps that need to be overcome
– Gain clarity on what the next action is needed
– Renew your hope for achieving your dream